Welcome to Every Generation Church!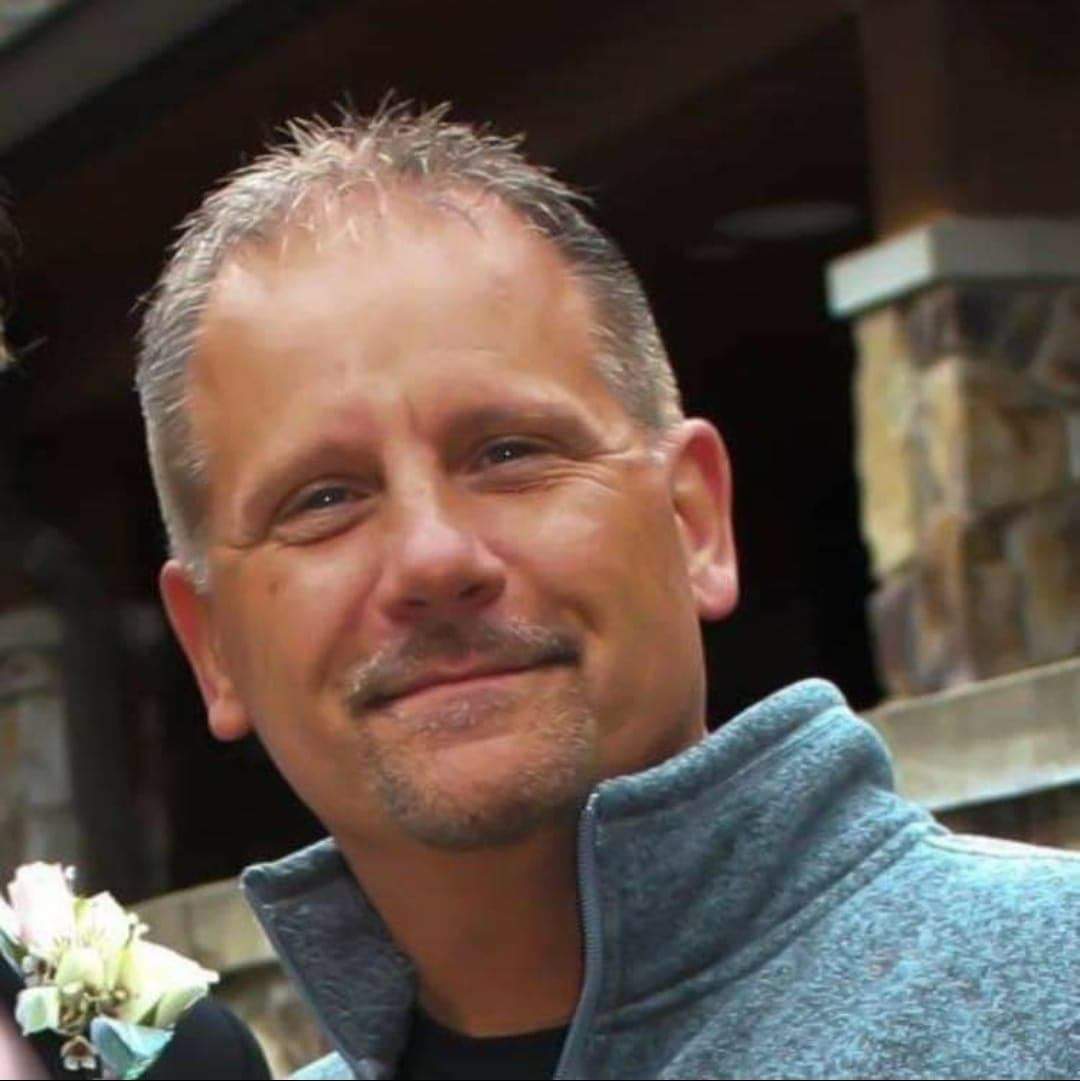 Our Pastor
Pastor Dave Grubbs strives to lead people to have a personal relationship with Jesus Christ. He is a Pastor that directs his congregation into a deeper walk thru the bible, challenging his flock to walk in the Spirit daily.
Pastor Dave also uses his God-given talents of playing several instruments and singing, leading his congregation into pure worship. He has been told he is transparent and real. Pastor Dave gives his testimony of how God redirected his plans for his life.
Pastor Dave is a third generational Pastor. He was preceded by his father, Pastor Jerry P. Grubbs, and his grandfather, Pastor Paul Grubbs. His grandfather, Pastor Paul Grubbs started the church on May 29, 1954 on 2411 Junction Street in Detroit, Michigan as "Faith Tabernacle".
Pastor Dave can be reached via email at [email protected]
Service Times
Sundays at 11:00am (Worship)
Wednesdays at 6:00pm (Adult Bible Study – Casual)
Location
1606 Electric Avenue
Lincoln Park, Michigan 48146